About Wolferdawg IT Consulting
Welcome to WolferDawg IT Consulting!
We are your friendly technology problem solvers! We understand that the world of IT can be complex and confusing, so our mission is to make it simple and hassle-free for you. Who are we? We are IT experts who love all things tech related. Our passion is to help businesses make the most out of technology to boost their productivity, efficiency, and overall success. What do we do? We offer a wide range of IT services and solutions tailored to meet your specific needs. We've got you covered.
Our approach is centered on establishing direct, personal connections with our clients, fostering enduring partnerships. As technology continuously evolves, we serve as a guiding partner, managing the technological aspects of your business. This allows you to dedicate your time and energy to advancing your creative visions.
In today's digital era, IT demands can be daunting and intricately woven into every aspect of a business. We offer comprehensive solutions to handle all your IT needs, ensuring reliability, security, and privacy. Our unobtrusive support is designed to bolster your business's growth and resilience.
Our commitment extends beyond mere service provision; we are dedicated to nurturing robust, long-term relationships and always strive to exceed expectations.
What sets us apart? Our commitment to you! We prioritize understanding your unique needs and crafting tailor-made solutions. With WolferDawg IT Consulting, you won't be lost in tech talk; we explain everything in simple terms. Our philosophy is simple: technology should simplify your life, not complicate it. Leave the technical details to us, freeing you to concentrate on managing your business and enjoying your digital experiences. Become a part of the WolferDawg family and discover IT support that truly resonates with you!
Regards,
-Dieter Wolf
Founder / CEO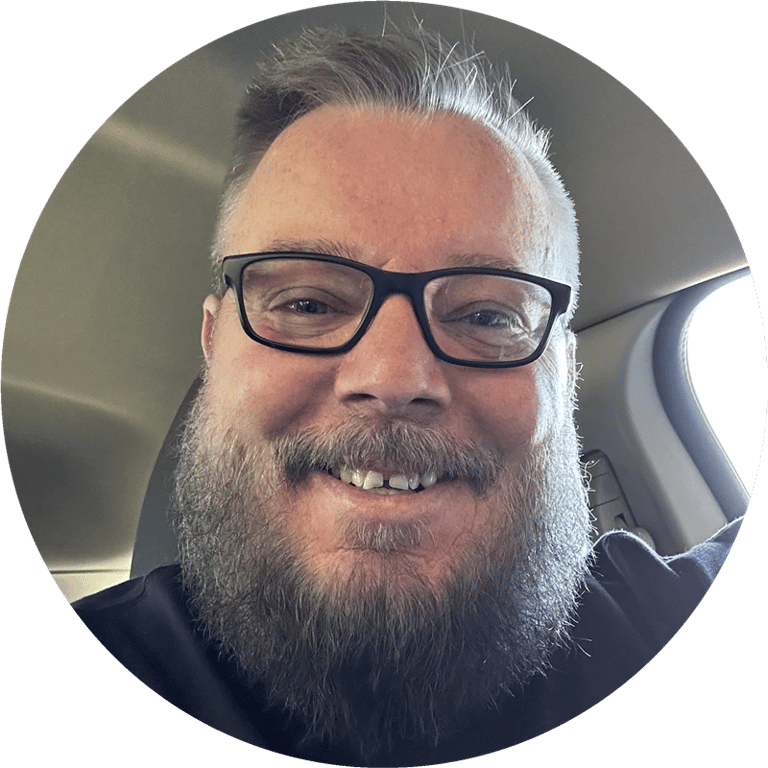 Schedule 15 minutes to discover how we can help